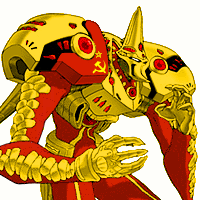 Soviet cogitations: 260
Defected to the U.S.S.R.: 16 Dec 2011, 00:54
Ideology: Marxism-Leninism
Komsomol

12 Apr 2013, 03:49
Yeah Im hoping there is a good map available somewhere that I can zoom in for fine details as well as border of individual SSR's.

Need to have adjacent countries to Soviet land borders too.

Any help?

Also any body know if there is any interactive maps where you can pres a button and see a different time period of nation borders like a before and after type scenario?
"A shiny bauble from Capitalism is worthless when the cost is Children & the Elderly going hungry, The Infirm & Sick dying because of Greed & Education reduced to a token few to placate the masses with Illusions of freedom."