Soviet cogitations: 4764
Defected to the U.S.S.R.: 20 Jul 2007, 06:59
Ideology: Marxism-Leninism
Forum Commissar

26 Dec 2009, 12:11
I think he's a great playwright, a good essayist, a good comrade, even, but an ambitious but messy philosopher. He falls back to the cartesian subject, which leads to all kinds of strange assertions. He had a keen sense of psychology, though, so his phenomenology is often very vivid, even if it's misguided.

As a Marxist he was great, though; completely commited to the cause. His defense of Marxism as a personal choice is excellent. "The Dirty Hands" is hightly recommended, as are his essays.
"You say you have no enemies? How is this so? Have you never spoken the truth, never loved justice?" - Santiago Ramón y Cajal
Forum Rules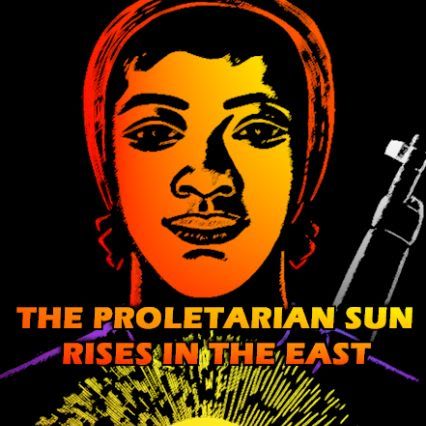 Soviet cogitations: 3765
Defected to the U.S.S.R.: 11 Nov 2009, 07:13
Ideology: Other Leftist
Politburo

26 Dec 2009, 17:17
I read dirty hands and thought that it was a perfect representation of the struggle between theory and praxis.

I think his psychology is flawed. He draws upon the Freudian model almost to the core (which is flawed) and applies existentialism as the focus of man (which i guess subconsciously it could be). I appreciate Sartre ideas on existence and choice.

I agree that he was a fantastic Marxist. He even discontinued his long time friendship with Camus over their difference in opinions on the subject.