Soviet cogitations: 1
Defected to the U.S.S.R.: 21 Jun 2015, 22:35
Ideology: Marxism-Leninism
New Comrade (Say hi & be nice to me!)

26 Jun 2015, 01:01
I'm a Marxist-Leninist, I just wanted to introduce myself before posting here.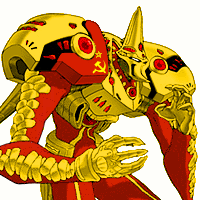 Soviet cogitations: 260
Defected to the U.S.S.R.: 16 Dec 2011, 00:54
Ideology: Marxism-Leninism
Komsomol

21 Jul 2015, 02:08
Welcome Comrade! Hope you like it here!
"A shiny bauble from Capitalism is worthless when the cost is Children & the Elderly going hungry, The Infirm & Sick dying because of Greed & Education reduced to a token few to placate the masses with Illusions of freedom."