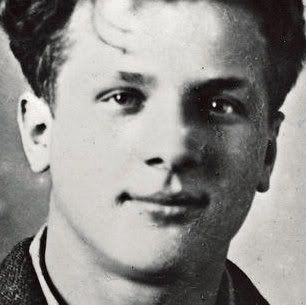 Soviet cogitations: 5532
Defected to the U.S.S.R.: 04 Aug 2004, 20:49
Embalmed

06 Aug 2011, 14:59
Good evening and hi.
Would it be possible to open up to the membership a poll or consultation on what they would like to see in the currently barely used "resource library"?
Last updated when I still fancied a girl called Chloe who now looks like a bad drag act (what was I thinking??) and barely perused, it stands as a testament to not being pro-active...and i'm certain the membership won't disappoint on this one and will help out a lot.
A few more historical articles is what I have in mind, really.
I suppose it might go hand in hand with the modernisation programme (in fact it also is a modernised program that the site now has, being as it is computed language - yes, there is actually a difference you "jealos" Yankees) already begun.


After Mr. Alan Rickman:

Ta! I can also design for you icons to have on the overview page. I drew a pretty good penis a few weeks ago.

"Phil Spector is haunting Europe" -Dr. Karl H. Marx

Soviet cogitations: 1338
Defected to the U.S.S.R.: 04 Jan 2003, 15:32
Ideology: None
Webmaster

06 Aug 2011, 19:26
I'm happy for moderators/administrators to open up consultation on this now if they want to. I've not enough time to do this myself right now.